Driven by a desire to preserve a healthy environment for future generations, Temkin PPC makes it a top priority to set a cleaner, greener standard for the packaging industry. As a result, our commitment to environmental sustainability is evident in each step of our manufacturing processes, from selection of materials, to product development, to manufacturing and freight.
LASER ANILOX CLEANER
By using a Laser Anilox Cleaner, we reduce water and energy consumption during our plate cleaning process. The Laser Anilox Cleaner is also compliant with international safety regulations, uses an energy-efficient air extraction system, eliminates messy waste, and has faster cleaning cycles.

REGENERATIVE THERMAL OXIDIZER- (RTO)
RTOs work through a process known as oxidation. In this process exhaust air created from industrial processes are redirected into a combustion chamber. Here the VOCs are then exposed to extremely high temperatures ranging from 815°C (1,500°F) to 980°C (1,800°F) until 99%+ of pollutants are destroyed. Through this process VOCs are transformed into carbon dioxide, water, and heat.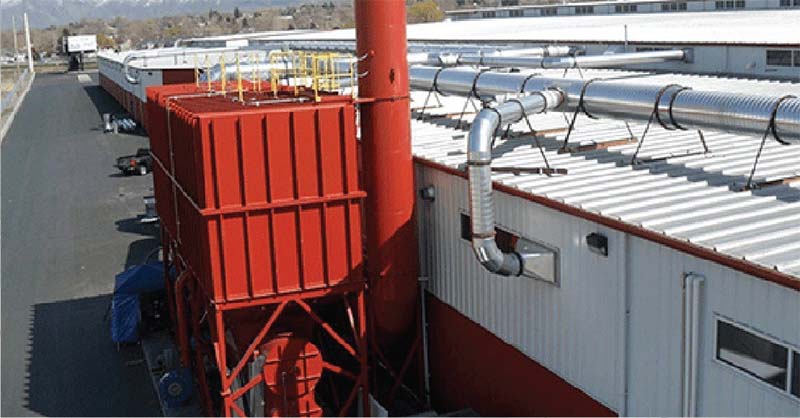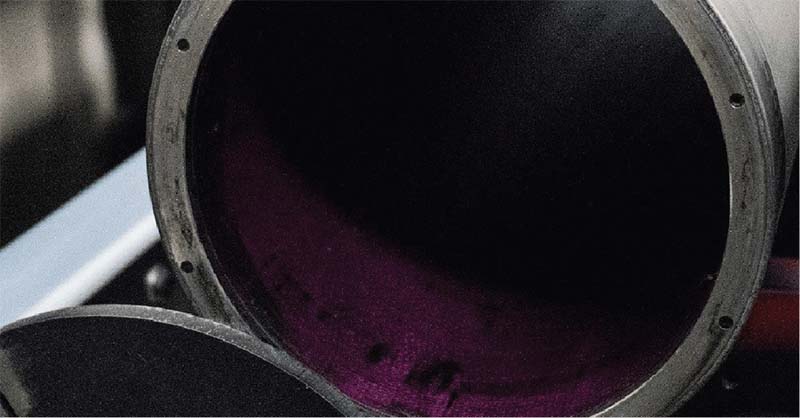 ISO certified quality system, certified to NASA, IEST and Military Specification
• Our Products comply and are certified against US Standards Class 4 and Class 7, NASA, IEST and Military Specification.
• Our Quality Management System complies with ISO 9001:2015.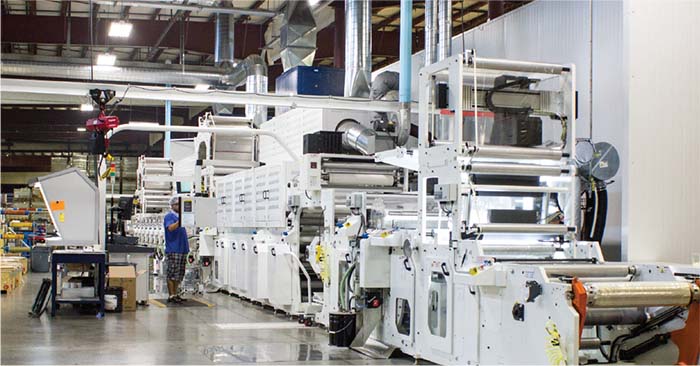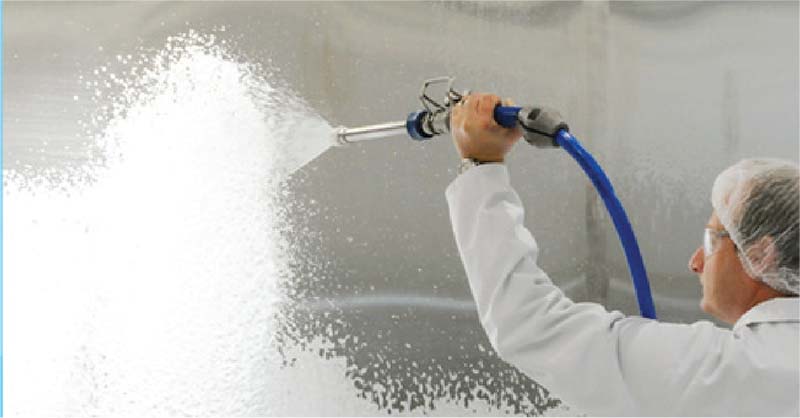 RECYCLABLE MATERIALS
• 100% Recyclable films
• Air quality incinerator
• Recycling of water
• Recycling of ink
RE-USE OF PRODUCTS
• Pallets
• Wood
• Metal
• Scrap materials
Sustainability Programs and Certifications